Executive management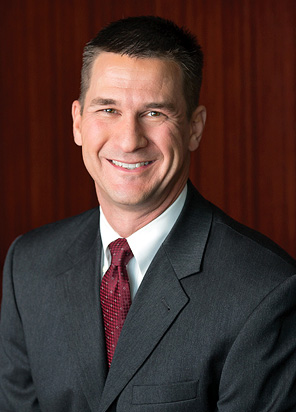 Bill Gaumond
Chief Financial Officer
Allianz Life Insurance Company of North America
Now. As Chief Financial Officer, Bill Gaumond is responsible for all financial functions at Allianz Life Insurance Company of North America (Allianz Life®). These include financial planning, management, reporting, and corporate risk management.
Then.Prior to assuming his role, Gaumond spent 12 years in a number of finance and investment-related positions at Allianz Life, including senior vice president of the Asset Liability Management and Investment Risk Management department. Before that, Gaumond served for two years as a senior member of the Group Planning and Controlling department for Allianz SE in Munich, Germany.
And ... Before joining Allianz Life in 2004, Gaumond worked for nine years at PricewaterhouseCoopers. Gaumond holds a Bachelor of Business Administration degree in accounting from the University of Notre Dame, where he graduated summa cum laude.