Cecilia Stanton Adams
Chief Diversity and Inclusion Officer
Allianz Life Insurance Company of North America
Diversity, equity, and inclusion
Diversity recruitment
POC, race, women, LGBTQ
Diversity strategy
Race relations/conflict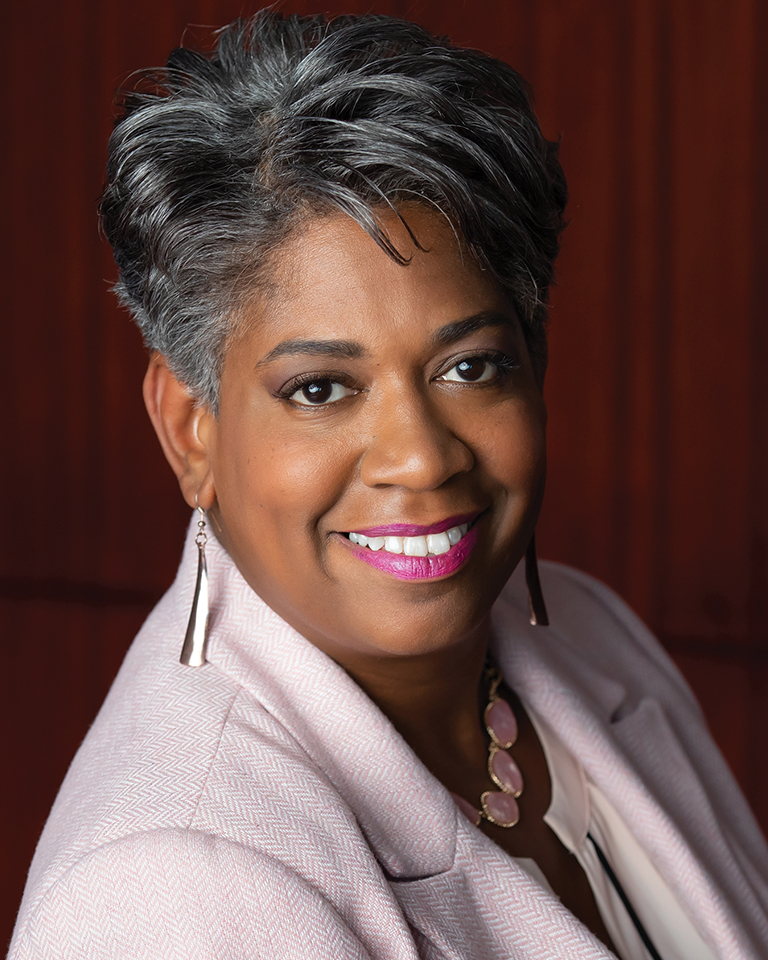 Background:
As a leader in the diversity and inclusion space, Stanton Adams is responsible for helping Allianz Life Insurance Company of North America (Allianz Life) create a holistic diversity and inclusion strategy. This includes helping drive equity initiatives at all levels of the organization. She also oversees corporate giving and community relations efforts for the company.
Experience:
Leads strategy development and implementation for diversity and inclusion at Allianz Life – both internally for employees and externally for customers, partners, vendors, and community relations.
Over 15 years of experience in strategic diversity positions, focused on developing programs and services that increase diversity throughout organizations, from frontline workers to the highest levels of leadership.
Experience advising organizations on recruitment, retention, training, supplier diversity, and community relations.
Administrative leadership experience in inspiring teamwork and staff commitment to the organization's diversity goals by modeling the way, developing the next generation of leaders, and setting standards of accountability.
Broad experience across corporate, education, and nonprofit environments that has contributed to her sound business acumen, effective communication skills, and coaching and mentoring at all levels.
Education, certifications, and memberships:
Pre-doctoral fellowship in Unconscious Bias and Cognitive Psychology from Lehigh University (Pennsylvania)
B.A. in Psychology from Bloomfield College (New Jersey)
M.A. in Sociology from Lehigh University (Pennsylvania)
M.A. in Industrial Psychology from Capella University
Board member of TeamWomen
Featured in:
Minneapolis/St. Paul Business Journal, Star Tribune