Jeff Palm
Chief Information Officer
Allianz Life Insurance Company of North America
Emerging technology strategies
Managerial experience with large, global organizations
Offshoring/outsourcing best practices
Thought leadership in technology and business capabilities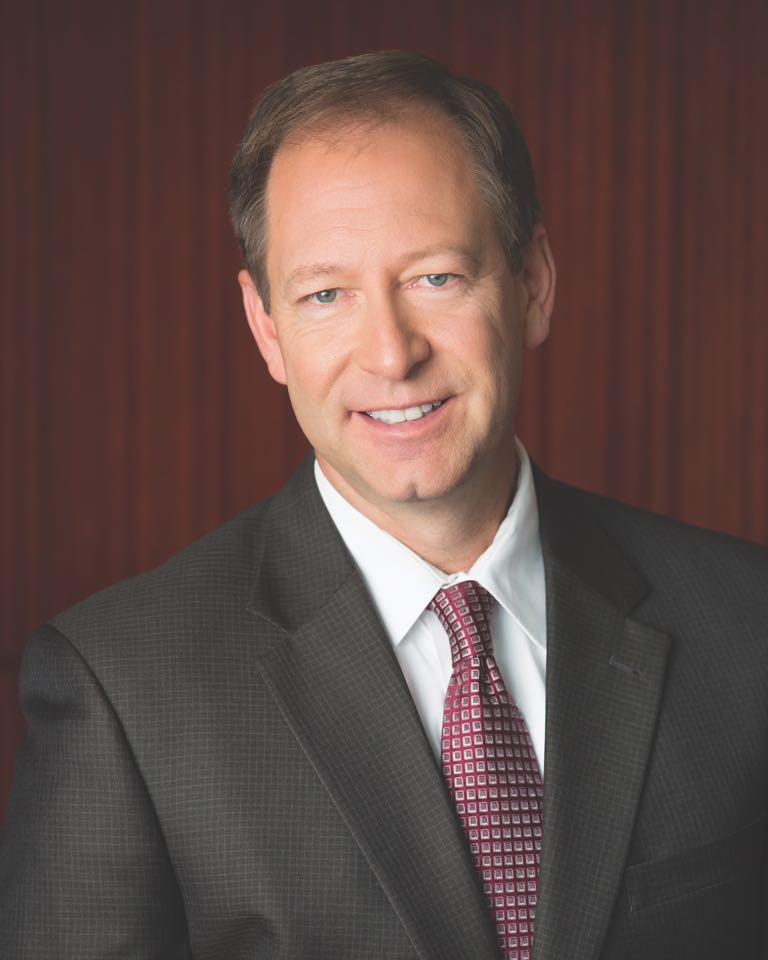 Background:
With more than 30 years of experience in technology – including the last 20 in the financial services industry – Palm has broad knowledge across a wide range of topic areas including application development, infrastructure, architecture, and strategy.
Experience:
Over nine years with Allianz Life, focusing on helping the business to take advantage of varied technology capabilities for competitive advantage and operational efficiencies.
Oversees a technology team focused on strategic direction and implementation of various solutions and capabilities for the business.
Featured speaker at numerous industry events, and published in several technology magazines.
Education, certifications, and memberships:
B.S. in Computer Science and Mathematics from the University of Illinois
Featured in:
CIOReview, Insurance CIO Outlook