Stephanie Thomes
Senior Vice President, Head of Investment Strategy
Allianz Life Insurance Company of North America
Alternative investments
General account investing
Women's leadership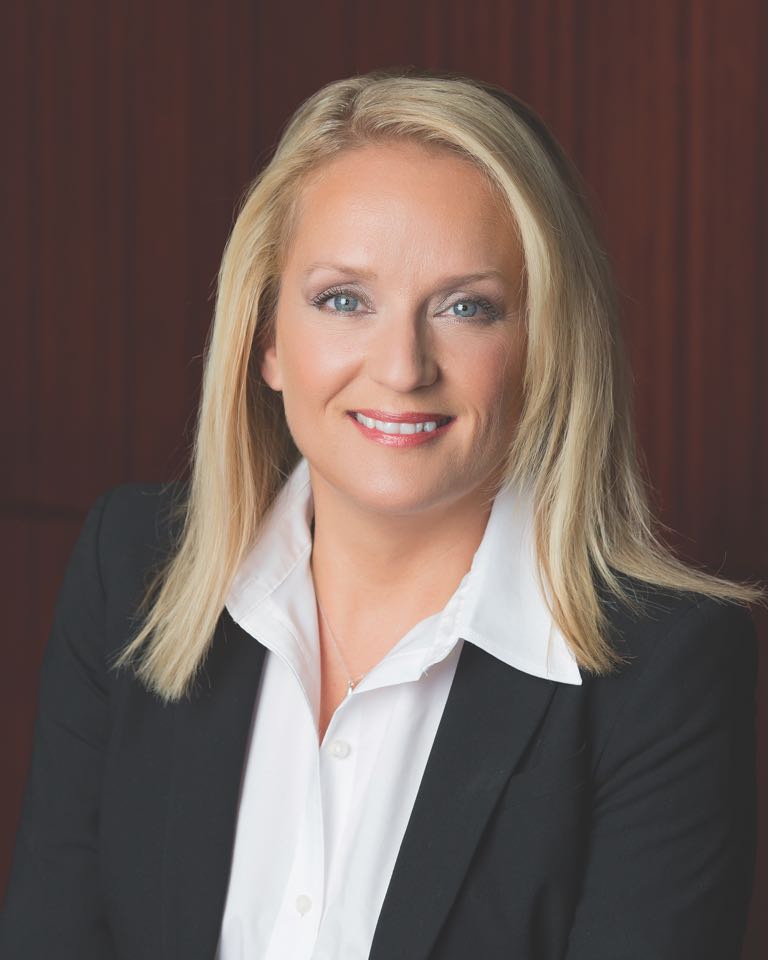 Background:
With more than 20 years in the investment industry, Thomes has broad experience with alternative assets and insurance company investing. Her experience spans multiple asset classes including, but not limited to, private equity, private credit, international real estate, CMLs, RMLs, ABS, CLOs, LIHTC and COLI. Thomes brings additional value with demonstrated knowledge in collaborative leadership, strategic negotiation, and risk analysis.
Experience:
Accountable for the oversight, leadership, and design of portfolio-supporting functions, including alternative assets, portfolio analytics, AMM and corporate projects.
Drives the coordination and alignment of initiatives both locally and globally, with a strong focus on compliance and governance.
Skilled at negotiating and expanding asset management relationships for the benefit of client portfolios.
Winner of the Allianz Life Insurance Company of North America (Allianz Life) 2018 Partnership and Collaboration Award, including a 12-month assignment to the Eagle's Cabinet, a select group of employees that consult with leadership on employee recognition.
Current member of the Joint Investment Subcommittee for Children's Minnesota, a not-for-profit hospital and healthcare system for children.
Education, certifications, and memberships:
MBA from Carlson School of Business at the University of Minnesota
B.A. from St. Cloud State University (Minnesota)
FINRA Series 7 and 63 securities registrations (inactive)
Executive Education from The Massachusetts Institute of Technology (Cambridge) and Jean Moulin University (Lyon, France)