Benefits
Allianz offers innovative fixed index universal life insurance products to help protect your family and estate after you are gone. They can also provide you with:
Flexible death benefit coverage
The opportunity to earn indexed interest utilizing a variety of crediting methods and index allocation options
Optional riders to customize your policy to fit your needs (may include additional cost)
Learn more about life insurance.
Watch the video to learn more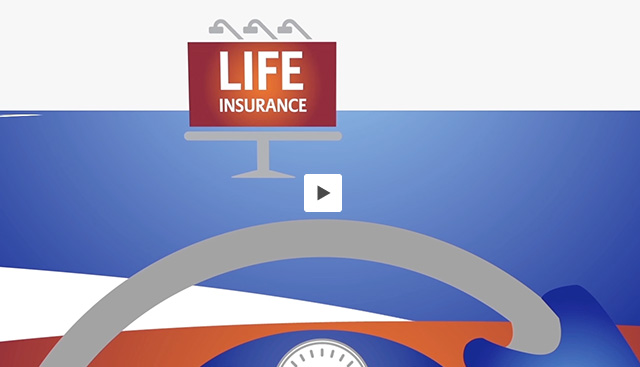 Products
Contact us
To learn more about Allianz fixed index universal life insurance, please consult your Allianz financial professional or contact us.