Survey Results: Overwhelmed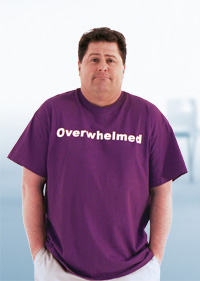 Your financial personality is: Overwhelmed
You feel unprepared for retirement and lack confidence in how you will put together a plan for retirement security. You tend to focus on getting bills paid and food on the table. With a modest income and not a lot of investable assets, you depend on Social Security being there to help you get by in retirement. You may be unfamiliar with the benefits of working with a financial professional.
Videos of the five financial personalities
The Allianz Reclaiming the Future Study identified five distinct financial "personalities." These personalities emerged as the respondents' demographic data were analyzed and correlated with their responses about economic resilience, concerns, attitudes, and financial needs.
Overwhelmed (Your survey result)
The "overwhelmed" personality comprised the largest segment (32%) of our respondents. Demographically, this financial personality tends to have the lowest income and education levels. One-third of the respondents in this segment have been affected by job loss, either personally or indirectly.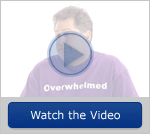 Iconic
The "iconic" personality encompassed 20% of our respondents. This financial personality tends to be over 60, may be retired already, and is likely receiving a pension.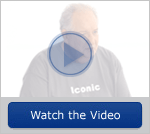 Resilient
We classified 27% of our respondents as "resilient." People with this financial personality tend to be in their mid-50s, are still working full-time, and have moderate income and asset accumulation.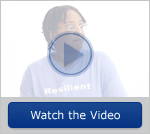 Distracted
The "distracted" personality describes 7% of our respondents. This group is the youngest, with most of the respondents in their late 40s or early 50s. The distracted personality also has the highest income, and tends to live in more expensive homes in metropolitan areas.