Identify your financial personality as it relates to retirement planning. Understanding your concerns will help your financial professional develop a personalized long-term retirement strategy that better meets your needs.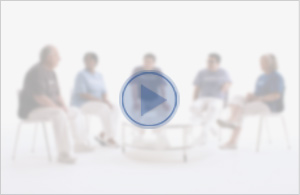 Watch the video
Watch the video introducing our five Reclaiming the Future financial personalities.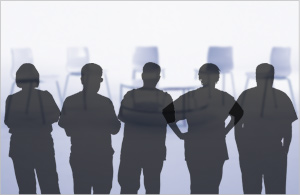 Take the Survey
Answer a set of eight questions to determine which of the five financial personalities is most like you.