Dan Krueger
Vice President, Head of Product Innovation
Allianz Life Insurance Company of North America
Fixed index annuities
Variable annuities
Advisory annuities
Retirement income
Managing risk in retirement planning and where annuities fit
Distribution through multiple channels – bank, broker/dealer, FMO/IMO, and advisory
Market research and product testing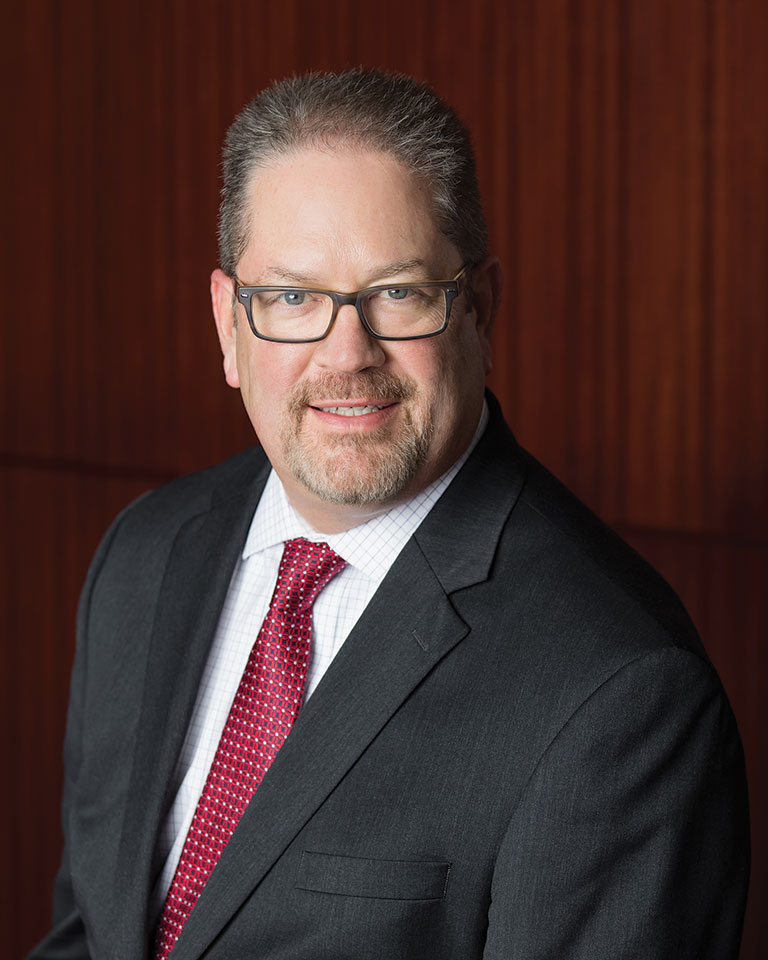 Background:
Krueger has over 28 years of experience in the financial services industry, with the last 14 years focused on product strategy and product development of innovative retirement solutions. Krueger has broad knowledge in both fixed and variable annuities, along with extensive asset management experience helping financial professionals provide their clients with a level of insurance and risk mitigation within their retirement portfolios.
Experience:
Nearly 29 years with Allianz Life, including 15 years in IT program management and product delivery followed by 14 years in Product Innovation.
Leads team responsible for developing innovative product strategies and experiences for both variable and fixed index annuity and life product lines.
Assists with developing annuity advisory channel strategy and product concepts to address the needs of fee-based advisors in their practice.
Leadership of iterative concept development process that leverages insights and research to target specific consumer and market needs.
Leads team that conducts robust product concept and testing approach, maintains robust pipeline of innovative ideas and concepts to address market needs and gaps with new products and product enhancements, and creates scaled go-to-market strategies to create more relevant and engaging product experiences for customers and distribution partners.
Collaborates with sister companies AllianzGI and PIMCO.
Speaker at several industry events on product trends and consumer value proposition.
Education, certifications and memberships:
B.B.A. in Management Information Systems from the University of Wisconsin, Eau Claire
FINRA 6 and 26 securities registrations