Allianz Life newsroom
This one-stop resource for media professionals provides facts and news about Allianz Life Insurance Company of North America (Allianz Life), our research studies, interview resources, and more.
Allianz Life research fact sheets
Fast facts about Allianz Life
We are the U.S. life insurance subsidiary of Allianz SE, one of the world's largest financial services companies.
Allianz SE is based in Munich, Germany and serves more than 92 million customers worldwide.
Our full name is Allianz Life Insurance Company of North America, but most consumers know us simply as Allianz (or Allianz Life®, if needed to distinguish us from Allianz SE).
Allianz Life helps Americans pursue their retirement goals through a variety of retirement income solutions such as annuities and protection products such as life insurance.
Our headquarters are in Minneapolis, Minnesota.
Allianz Life has about 2,200 employees in the United States.
As of December 31, 2018, we had $138 billion in assets under management.
Allianz Life subject matter experts
From common retirement-planning concerns to Social Security to market trends and investor outlooks, call on our subject matter experts to add insight and depth to your stories.
Retirement trends and topics
Allianz Life subject matter experts are available to provide commentary on a variety of financial management topics, research studies, and common financial planning issues such as Social Security, estate planning, and tax-efficient income-planning strategies.
As the industry's leading provider of fixed index annuities (FIAs), Allianz Life can offer insight on all aspects of annuity and life insurance products, including product innovation, product development, product distribution, and sales trends.
Allianz Investment Management (AIM) U.S.
Allianz Investment Management (AIM) manages investment strategies for the global insurance businesses of Allianz SE, our parent company. AIM subject matter experts are available to comment on a variety of market and economic indicators including Federal Reserve actions, interest rates, credit markets, and economic releases such as inflation, GDP, consumer confidence, housing, retail sales, and job/unemployment news.
Allianz Life awards
We're honored to consistently be recognized among the nation's top employers. But we're even more proud that these awards reflect our employees' commitment to a culture of caring and excellence.
FORTUNE 100 Best Companies to Work For
FORTUNE 100 Best Places to Work for Millennials
FORTUNE Best Workplaces in Financial Services and Insurance
Star Tribune Top 150 Workplace
Working Mother 100 Best Companies
Training Magazine Training Top 125
Human Rights Campaign Top Companies for LGBTQ Equality
Yellow Ribbon Company designation for our support of service members and military families
Ethisphere World's Most Ethical Companies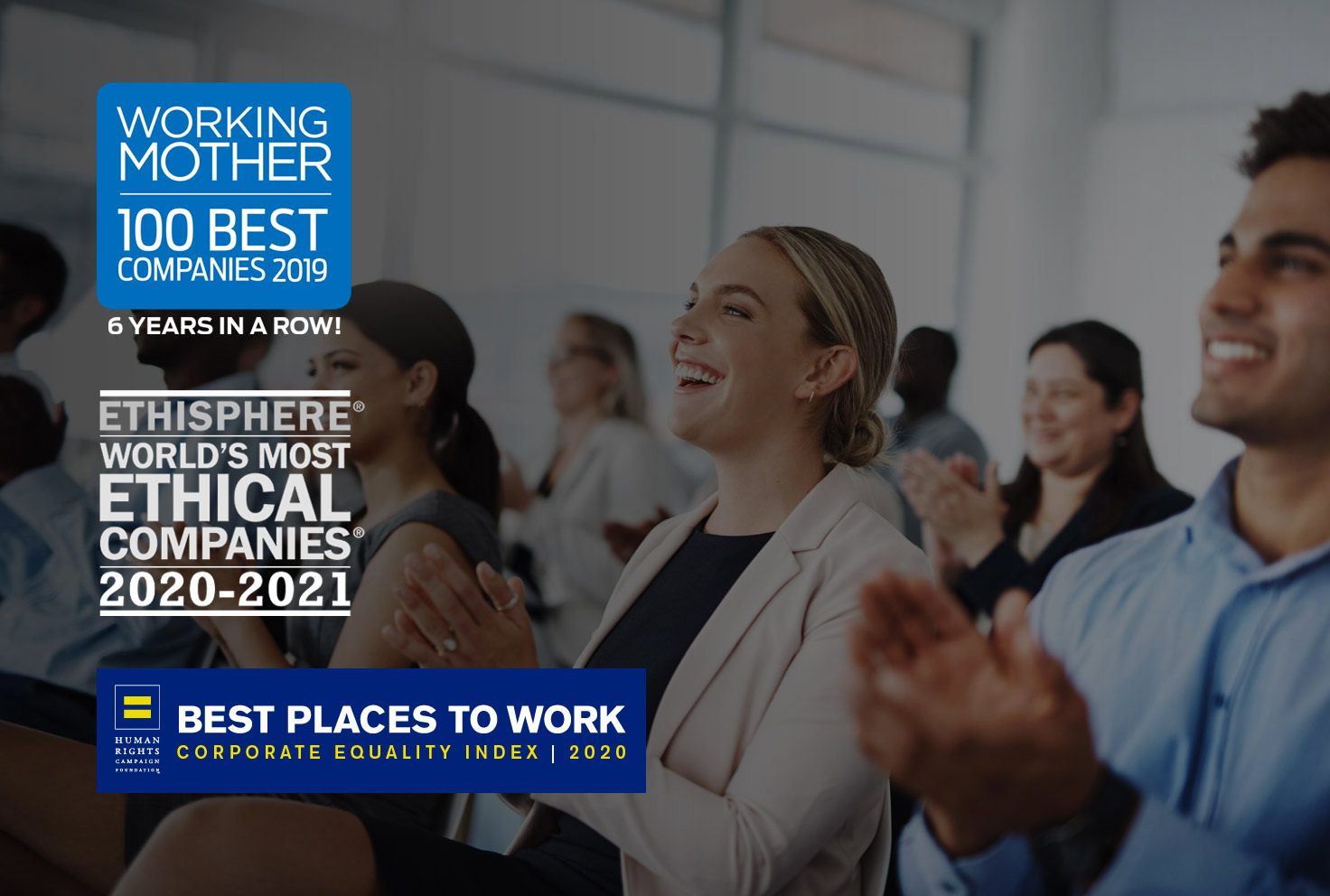 Contact our public relations team
Follow us on Twitter for Allianz Life news and updates.
763.765.7160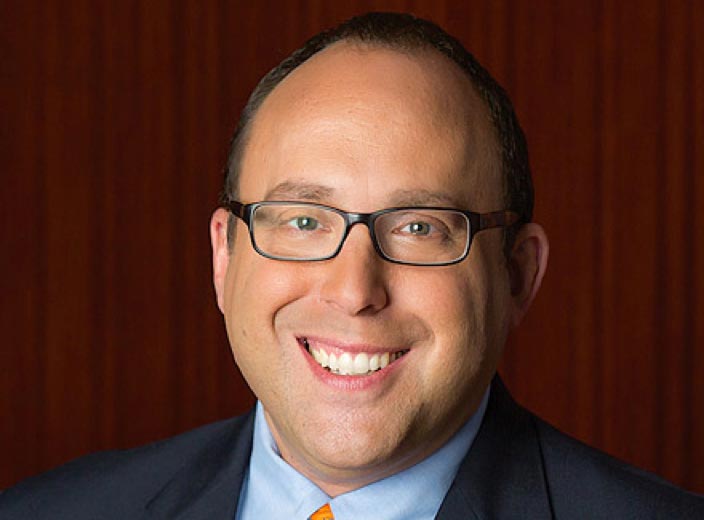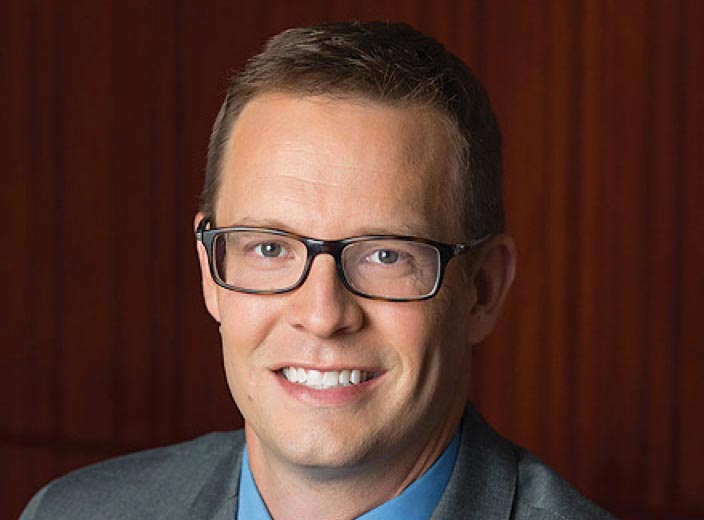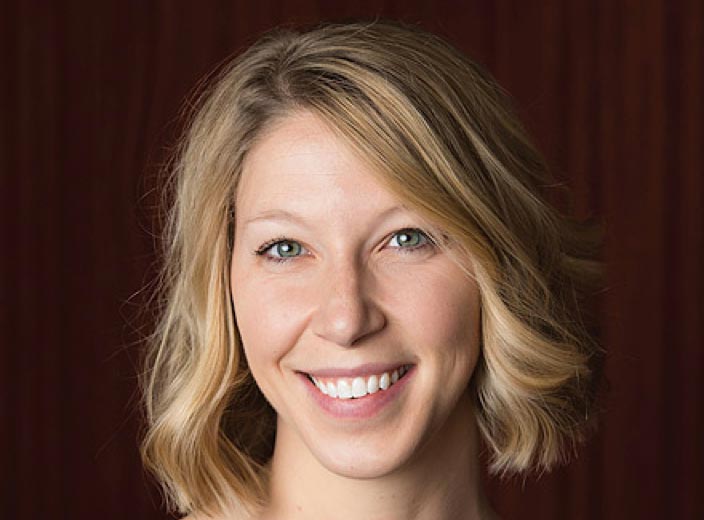 Meet our global family of companies
We're proud to be affiliated with the following companies. Together, we're part of Allianz SE – one of the world's largest financial services firms, and the world's 38th largest company, based on revenue (according to Fortune Global 500, July 2018).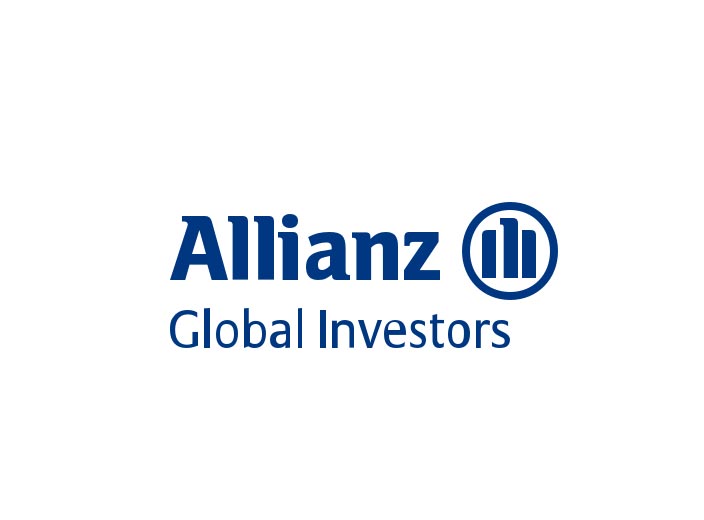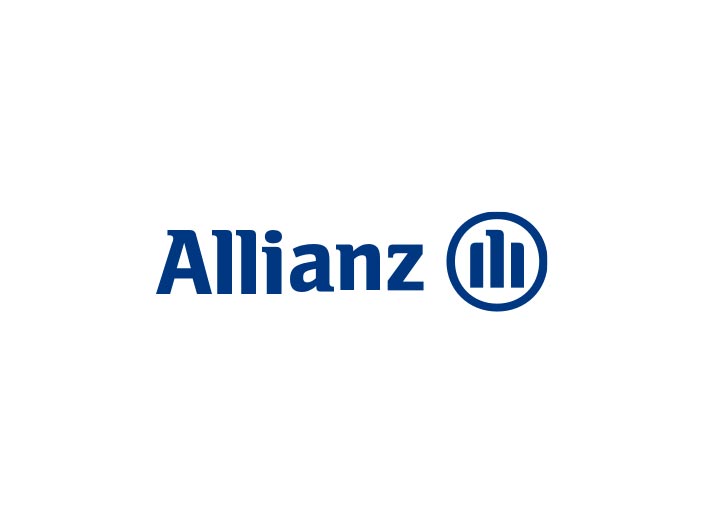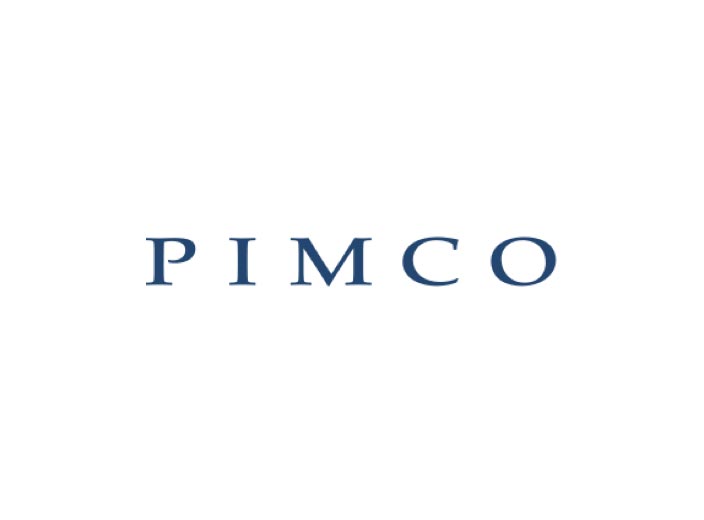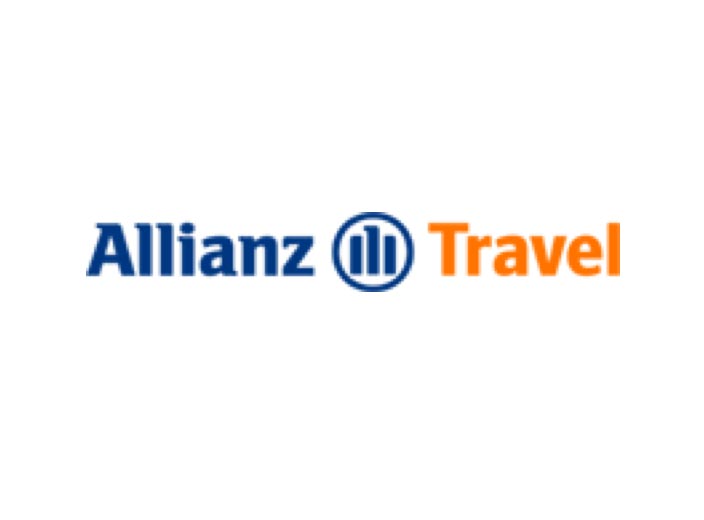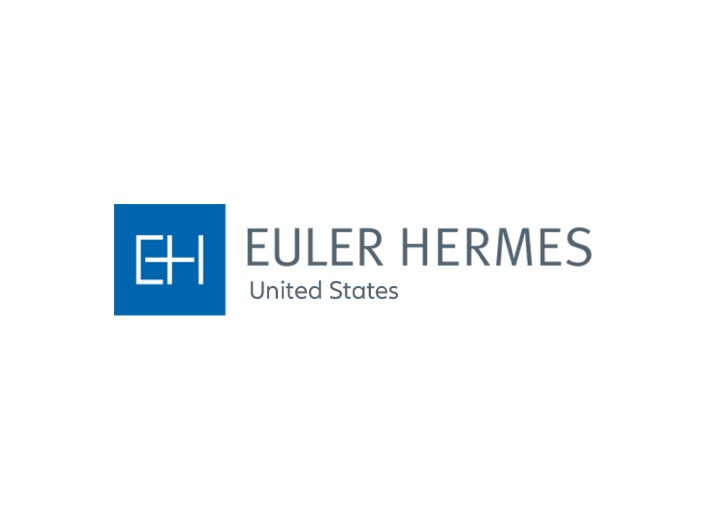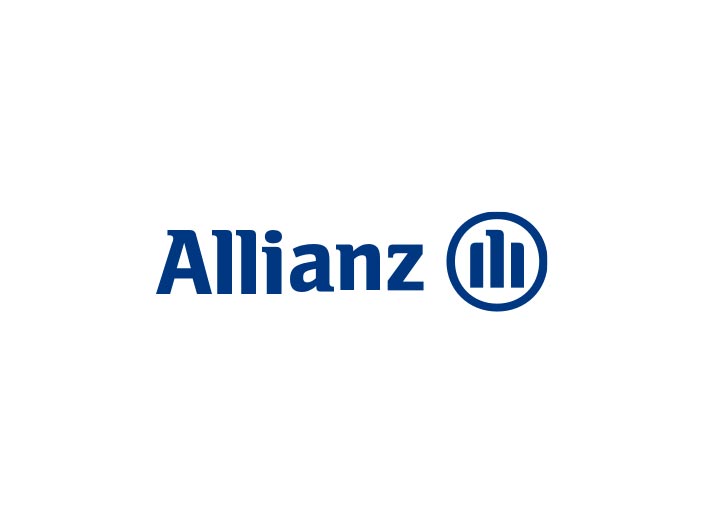 "World's Most Ethical Companies" and "Ethisphere" names and marks are registered trademarks of Ethisphere LLC.
Please note that Allianz Life, its affiliated companies, and their representatives and employees do not give fiduciary, legal or tax advice or advice related to Social Security benefits. You are encouraged to consult with your own legal or tax advisor or attorney for specific advice, and consult a local Social Security Administration office or visit www.ssa.gov regarding any specific questions you may have.