Angela Hollan
Vice President, Head of Government Relations
Allianz Life Insurance Company of North America
Regulatory and legislative proposals
Trade association activity and advocacy
Politics
Minnesota business community issues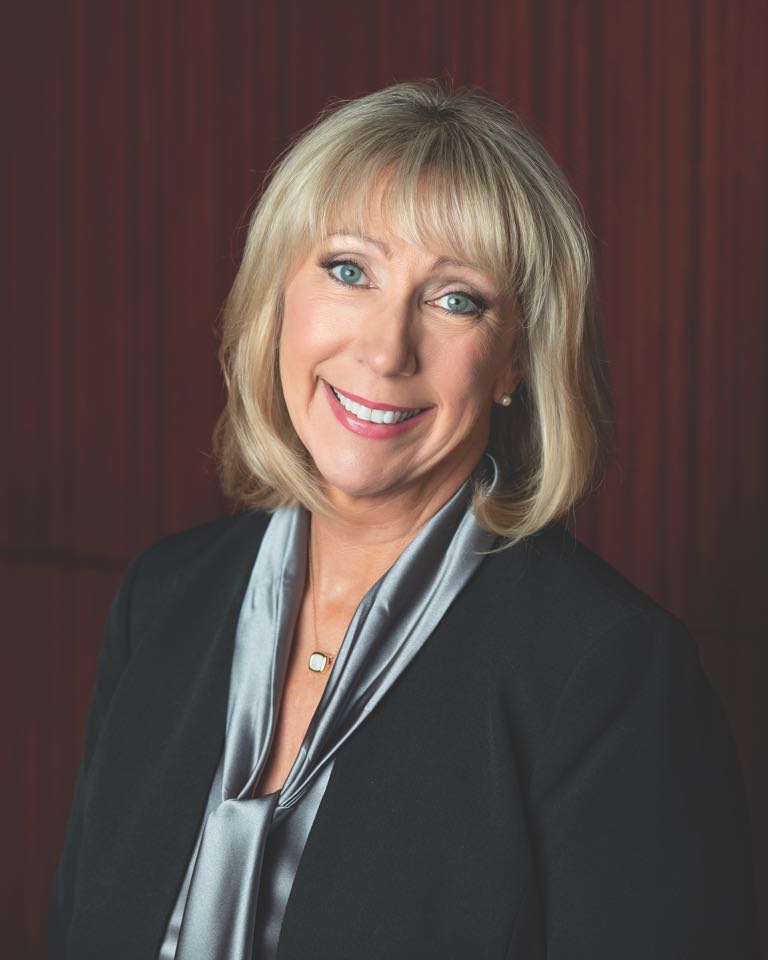 Background:
With more than 20 years in the financial services industry, Hollan has broad experience in regulatory advocacy and public policy development.
Experience:
Has served more than 20 years with Allianz Life; currently oversees the Government Relations team.
Helps drive strategic advocacy for the organization.
Serves on several formal industry trade strategy committees to influence direction.
Speaks at numerous events on regulatory trends.
Education, certifications, and memberships:
B.A. in Business Management from Cardinal Stritch University
Chair of the Minnesota Insurance and Financial Services Council
Board member of the Minnesota Life & Health Insurance Guaranty Association