Austin Bichler
AVP Actuary
Allianz Life Insurance Company of North America
IUL insurance product design and pricing
Value of indexing and allocation choice in an IUL
Premium financing
Actuarial guideline 49 and IUL illustration practices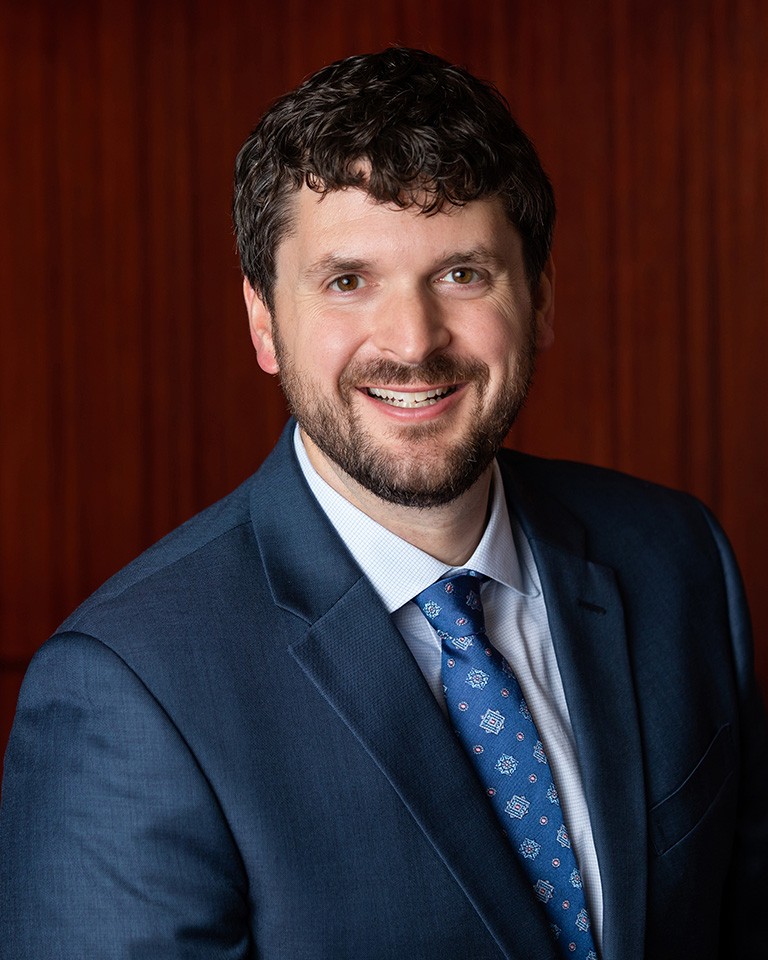 Background:
With more than 15 years in the life insurance and annuity industry, Bichler has broad experience with product design and pricing, product hedging, and product marketing.
Experience:
Life insurance and annuity product innovation and development.
Extensive experience with Allianz Investment Management U.S. LLC (AIM US) hedging platform; previously responsible for managing hedging strategy.
Active participant in regulatory matters impacting the index universal life (IUL) insurance industry.
Frequent speaker on industry trends and how Allianz Life Insurance Company of North America IUL products work.
Education, certifications, and memberships:
B.B.A. in actuarial science from University of Wisconsin – Madison
Fellow of the Society of Actuaries
Member of the American Academy of Actuaries