Brian Muench
President, Allianz Investment Management LLC
Managing Director, Allianz Investment Management U.S. LLC
Co-founder, Allianz Life Ventures
The economy and capital markets
Mutual funds
ETFs
Product development – investments
Strategic corporate venture programs
Insurtech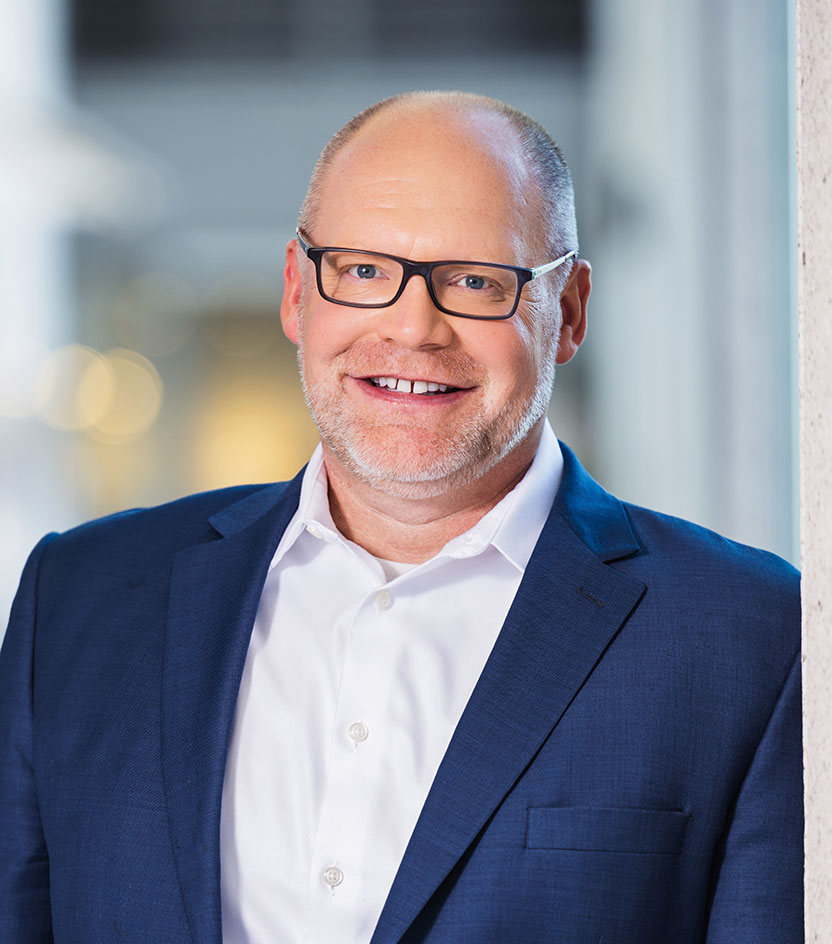 Background:
With more than 25 years in the financial services industry, Muench has broad experience across capital markets, retirement investment solutions, product development, and insurtech.
Experience:
Oversees the retail investment management business of Allianz Investment Management LLC, including mutual funds and ETFs, as well as the group's business development.
Co-founder and co-managing partner of Allianz Life Insurance Company of North America (Allianz Life) Ventures, the corporate venture capital program of Allianz Life created to invest in start-ups of strategic relevance.
Member of AZOA Services Corporation benefit plan investment committee.
Member of Allianz Investment Management U.S. LLC's investment committee.
Allianz Life financial literacy committee member.
Education, certifications, and memberships:
B.A. in Business Administration from University of Northern Iowa
MBA from Drake University (Iowa)
CFA Charterholder
FINRA 6 and 24 securities registrations
Chairman of the Board of Trustees of the Allianz Variable Insurance Products Trust and AIM ETF Products Trust
Board member for Minnesota Council on Economic Education