Brittany Clements
Managing Director
Allianz Life Ventures
Fintech landscape
Venture capital
Impact investing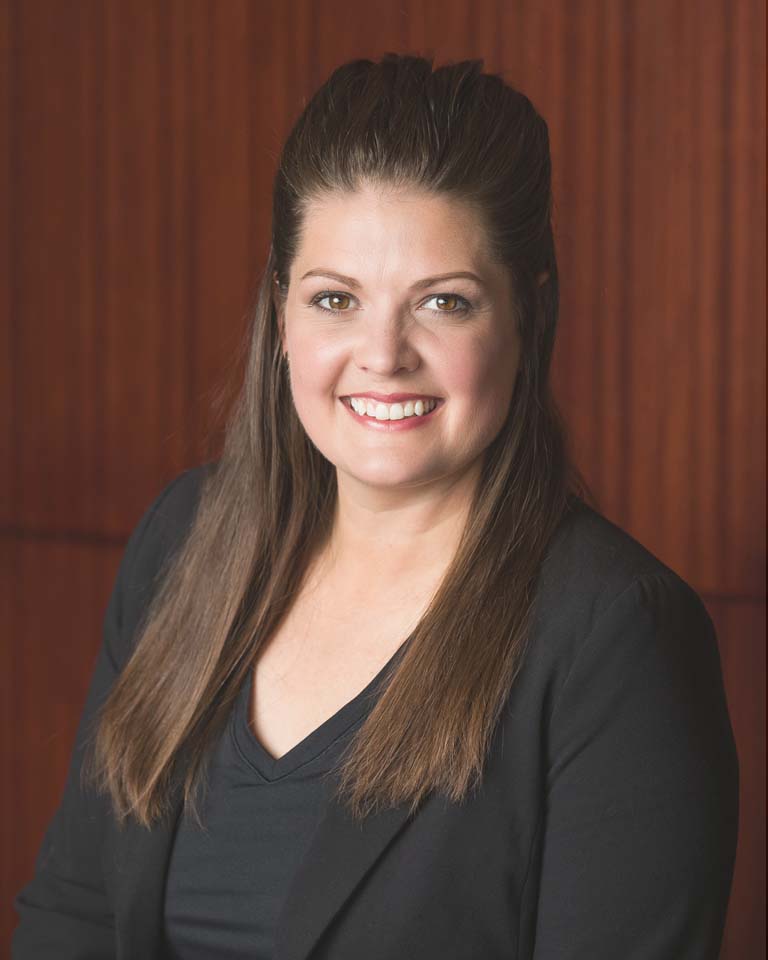 Background:
As managing director of Allianz Life Ventures, Clements is involved in all aspects of the investment life cycle, including deal sourcing, due diligence, deal execution, portfolio/fund management, and post-investment support of portfolio companies and LP investments.
Experience:
Nearly six years with Allianz Life as a founding member of Allianz Life Ventures, the corporate venture capital arm of Allianz Life.
Previously was Senior Vice President at Silicon Valley Bank, responsible for deploying over $100 million of venture debt and growth capital solutions to early-stage healthcare and life science companies in the central U.S.
Speaker at industry events on fintech trends, venture capital, corporate innovation, and the local tech ecosystem.
Began career as a CPA at Deloitte.
Education, certifications, and memberships:
B.A. in business administration from Creighton University (NE)
Board Observer at Ellevest, Halo, and Blooom
Serves as a mentor for various accelerator programs and serves an advisory role on the investment committees for the OnRamp Insurance Accelerator and SixThirty