Kumar Das Gupta
SVP, Head of Enterprise Operations
Allianz Life Insurance Company of North America
New business delivery
Policyholder services
Financial professional services
Policy administration system initiatives
Process transformation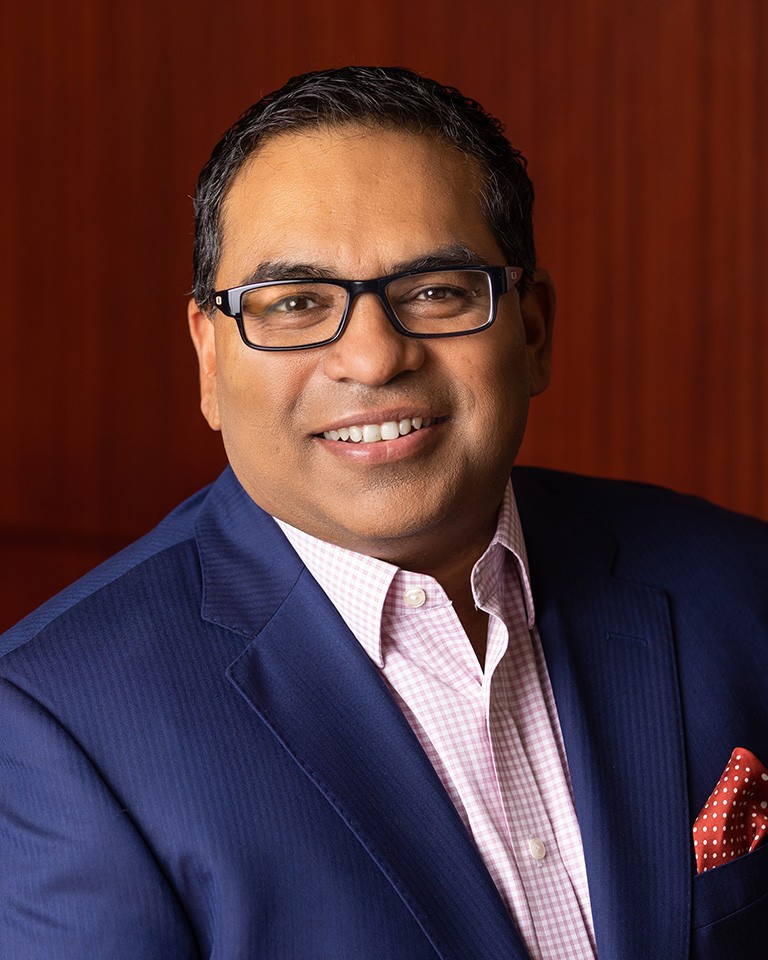 Background:
As the leader of Enterprise Operations, Das Gupta is responsible for delivering service to customers and financial professionals throughout the life cycle of an Allianz Life annuity contract or life insurance policy.
Experience:
Oversees new business, underwriting, suitability, policyholder services (in force), claims, the contact center, licensing, contracting and commissions, eSolutions, and various other support functions for the company.
Prior to joining Allianz Life in 2021, Das Gupta worked at MetLife and its spin-off, Brighthouse Financial, for 19 years.
Previously was CFO of Distribution at MetLife for 10 years, working closely with internal and external firms and partners.
Education, certifications, and memberships:
B.S. in biology and M.S. in business management from Stony Brook University (New York)