Matthew Gray
Assistant Vice President, Worksite and Middle Markets

Retirement income strategies
Managing risk in retirement planning
Product innovation
Allianz Life thought leadership studies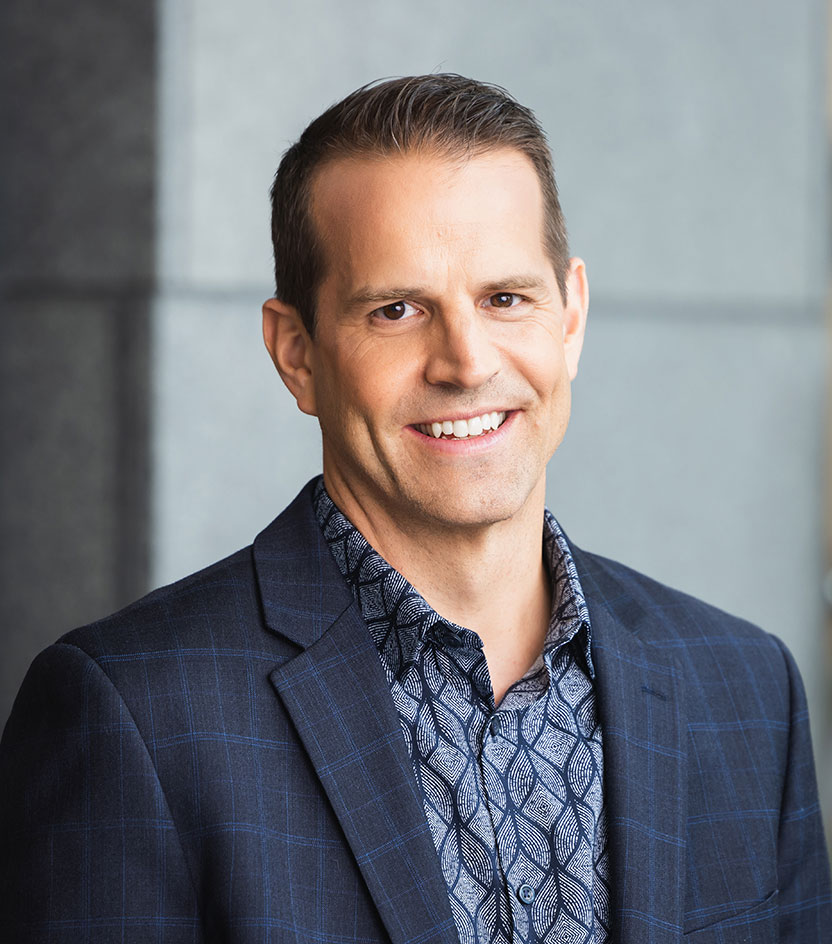 Background:
With more than 20 years in the financial services industry, Gray has broad experience in guaranteed solutions that can help consumers protect and improve their retirement outcomes. Since 2019, Gray has led the company's expansion into employer markets to serve a broader range of consumers.
Experience:
Over 20 years with Allianz Life, focused on creating customer-centric life and annuity products to serve consumers who are preparing for retirement.
Currently leading the entry of Allianz Life into the employer market through partnerships with industry leaders and organizations focused on helping in-plan customers achieve improved retirement outcomes.
Led the Allianz Life Product Innovation team responsible for life and annuity product launches, portfolio management, and strategy.
Previously worked on the actuarial team designing and pricing fixed index and variable annuity products.
Served on the Life Insurance Marketing and Research Association (LIMRA) Annuity Committee for seven years.
Education, certifications, and memberships:
B.S. in mathematics from the University of Minnesota
Fellow of the Society of Actuaries
Member, American Academy of Actuaries
FINRA Series 7 securities registrations