Financially unprepared for longevity
Insight from The Allianz Longevity Project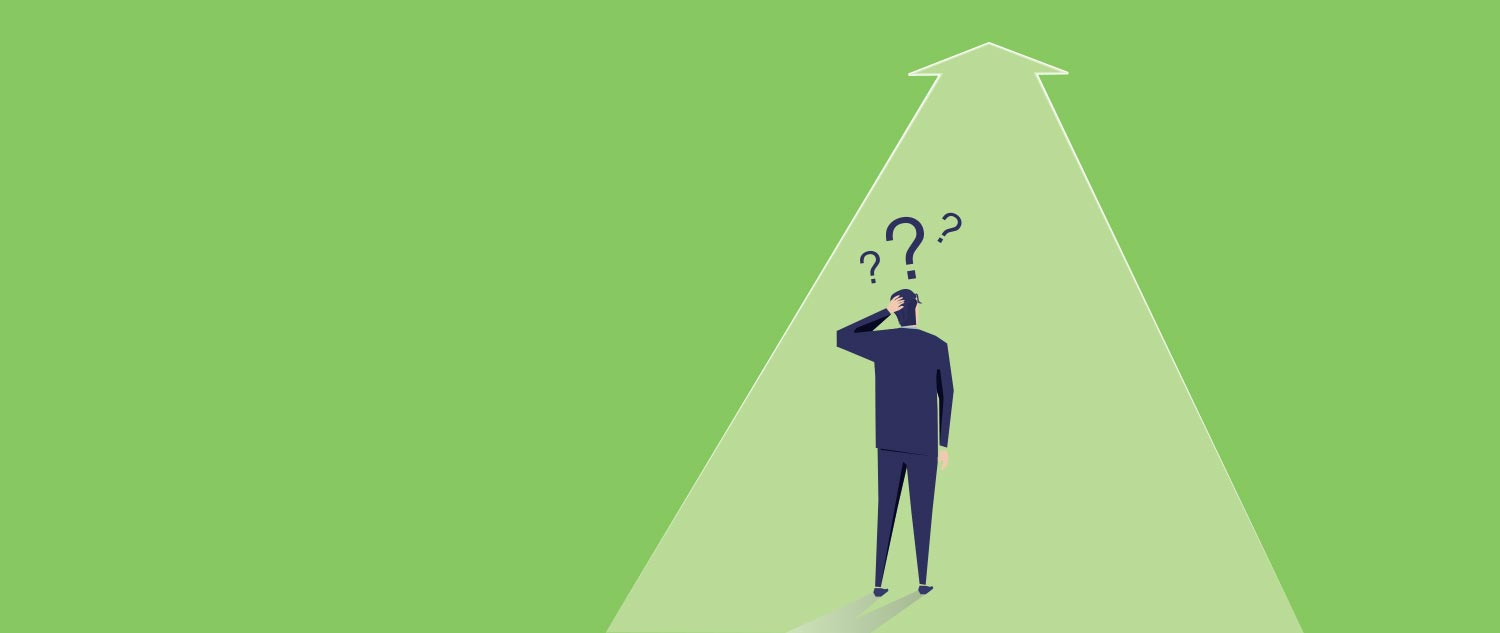 While Americans are optimistic about the prospect of living an average of 30 extra years, 70% feel financially unprepared to live to 100 and beyond.
The study found that fears surrounding money and a lack of planning are formidable barriers that keep people from taking risks and following their dreams. Despite these barriers, Americans have a clear understanding that preparation, self-discipline, and a longevity plan are the keys to longer, more fulfilling lives that could follow a nontraditional life path. The study also revealed that having a financial professional adds support which could open the door to living life in a unique way.
Study Highlights:
More Gen Xers (79%) and millennials (74%) report feeling financially unprepared than boomers (57%)
When asked to finish the sentence, "Following your dreams is all well and good, but you need to have …," the top two barriers chosen were "enough money" (57%) and "a good financial plan" (50%).
As respondents considered their extra years, 45% said that "uncertainty" most closely described their feelings about the future. This uncertainty is echoed by the fact that more than half (51%) identified "having enough money to last my whole life" as a very big problem when they thought about living to age 100.
When asked what got in the way of following a different approach for when and how they made major life decisions, "worries about money" got in the way for most, followed by "life events," "lack of a clear plan for how to go about it," and "fear of failure" getting in their way.
Watch The Gift of TimeSM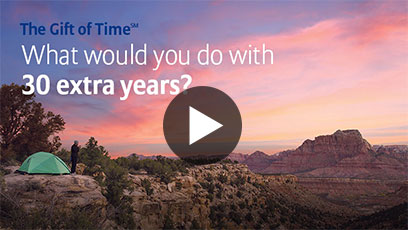 Watch The Gift of TimeSM video to learn from those already living with longevity in mind.
Study Methodology: The Allianz Life The Gift of Time study was conducted by Larson Research + Strategy via online survey in March 2016 with 3,000 U.S. adults – including 1,000 baby boomers (ages 52-70), 1,000 Gen Xers (ages 37-51), and 1,000 Millennials (ages 20-36) – with a minimum household income of $30K+ and was commissioned by Allianz Life Insurance Company of North America.
Media Contacts
To learn more about The Gift of TimeSM, The Allianz Longevity Project, please contact:
Jeff Faust
763.765.6614
Jeff.Faust@allianzlife.com
---
Guarantees are backed by the financial strength and claims-paying ability of Allianz Life Insurance Company of North America.
• Not FDIC insured • May lose value • No bank or credit union guarantee • Not a deposit • Not insured by any federal government agency or NCUA/NCUSIF
Products are issued by Allianz Life Insurance Company of North America, PO Box 59060, Minneapolis, MN 55459-0060.
Product and features are available only in New York and may vary by broker/dealer.
Product and feature availability may vary by state and broker/dealer.