The mission of the Allianz Community Relations program is to promote financial literacy, the independence and self-sufficiency of senior citizens, and youth development and inclusion in the Twin Cities area. We strongly believe in sharing our financial resources and expertise with organizations that make a positive impact in these three focus areas.
Allianz Life Insurance Company of North America (Allianz) makes two-year grants, which typically range from $15,000 to $25,000. An organization may only receive funding in one of the focus areas each year.
2020 grant application categories and deadlines
Organizations must illustrate their ability to provide financial literacy education or training and/or illustrate their ability to educate consumers on retirement planning education.
The financial literacy grant deadline is March 2, 2020.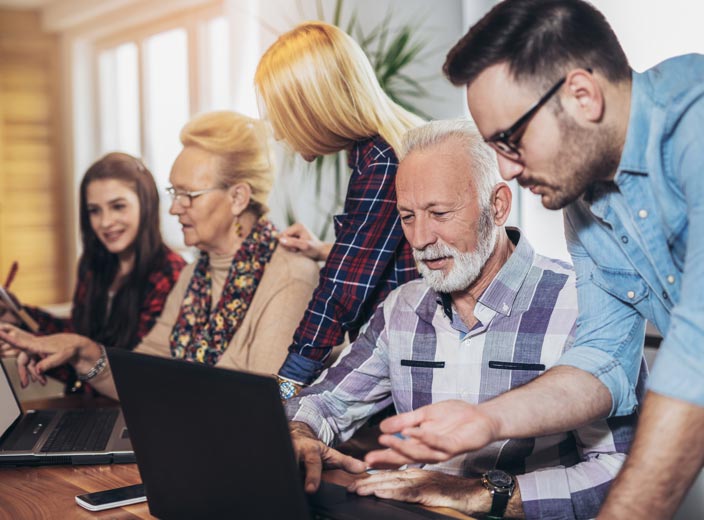 Youth development and inclusion
The emphasis of this new grant focus will be on programs that enable youth (5-18 years of age) to develop life skills and empower them to reach their full potential. Special consideration will be given to programs that are inclusive, serve diverse youth, and are able to illustrate program results.
The grant deadline is April 1, 2021.
Organizations must illustrate how their program helps seniors be self-sufficient (specifically food, transportation, adaptive living, and basic living needs) and/or enhances the quality of life of seniors through community programming and/or community outreach (specifically social vitality through social activity and interaction).
The grant deadline is September 1, 2021.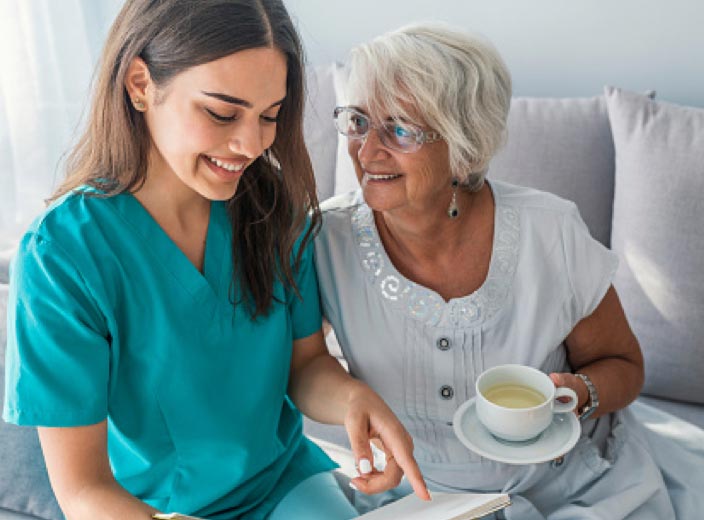 Grant requests must be submitted in writing and in the format of the Allianz Corporate Giving Application form. The narrative portion of the grant request should be no more than eight pages in length (excluding required attachments). You must submit all grant applications by mail and via email (the cover sheet and narrative portion of the grant in a Word document).
Mail:
Allianz Life Insurance Company of North America
Attention: Laura Juergens, Community Relations Manager
5701 Golden Hills Drive
Minneapolis, MN 55416-1297
Email: