Adam Brown
Senior Vice President, Actuarial Product Development
Allianz Life Insurance Company of North America
Product innovation in the annuity and life insurance market
Insurance company product and risk management, reinsurance, investment, and hedging processes
Allianz Life thought leadership studies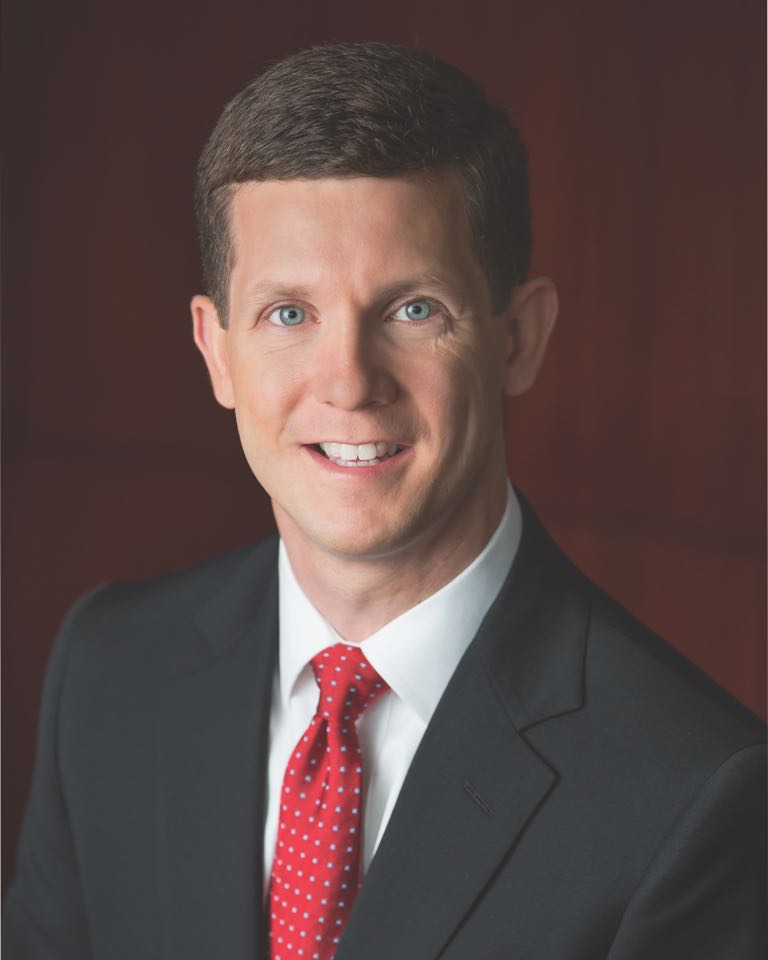 Background:
With more than 20 years in the financial services industry, Brown has broad experience in annuity and life insurance product development, investments, hedging, reinsurance, and risk management.
Experience:
More than 18 years with Allianz Life, currently overseeing the actuarial product development team that's responsible for the research and development of innovative products to drive long-term growth and sustainability, including defining risk management strategies and achieving profitability targets.
Leads the Reinsurance management team to partner with leading reinsurers to support the growth and risk management strategies of Allianz Life.
Partners with financial professionals to provide a better understanding of the risk management philosophy and strategies that Allianz Life employs.
Speaker at industry events on product innovation in the annuity and life insurance industry, risk management solutions employed by Allianz Life, and broader industry trends.
Education, certifications, and memberships:
B.S. in Actuarial Science from University of St. Thomas (Minnesota)
B.A. in General Business Management from University of St. Thomas (Minnesota)
Fellow of the Society of Actuaries
Member of the American Academy of Actuaries