Corey Walther
President, Allianz Life Financial Services, LLC
Managing risk in retirement planning
Retirement income strategies
Allianz Life thought leadership studies
Distribution trends
Insurance (annuities and life insurance)
Exchange-traded funds
Sales and relationship management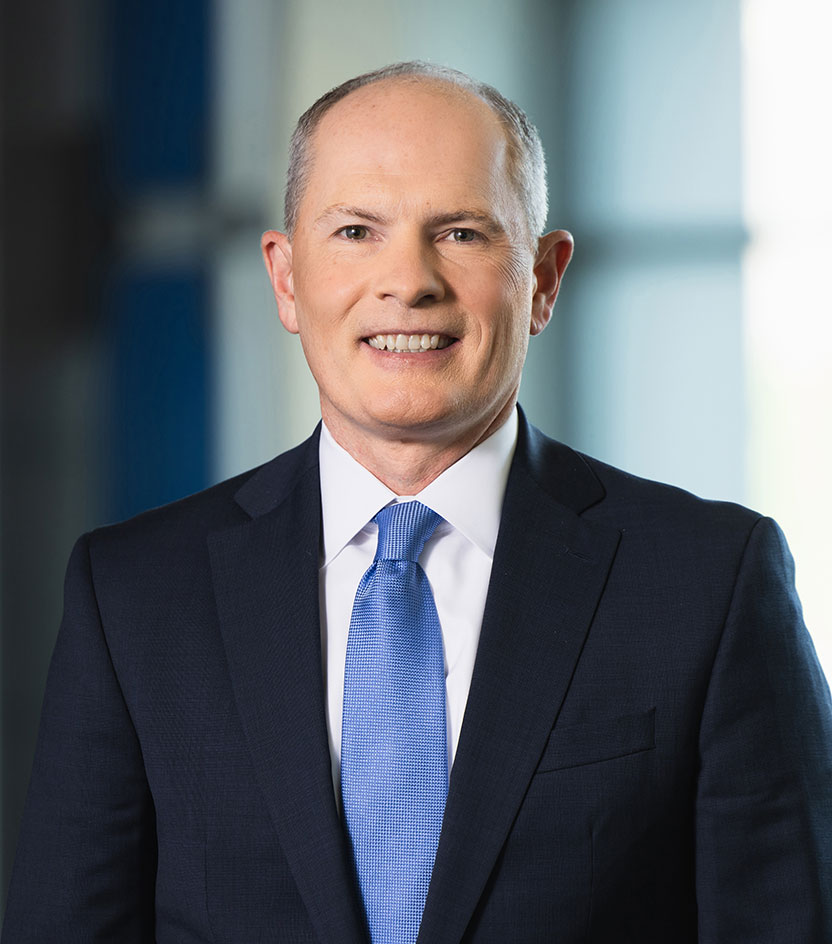 Expertise:
With nearly years in the financial services industry, Walther is responsible for the business results, strategic direction, sales execution, and distribution for several Allianz Life Insurance Company of North America (Allianz Life) product lines – including variable annuities, registered index linked annuities, fixed index annuities, and buffered outcome ETFs – into multiple channels.
Experience:
22 years with Allianz Life, focusing on helping financial professionals in acquiring and serving clients with retirement planning, estate planning, and other tax-related strategies.
Oversees Allianz Life Financial Services, LLC, a wholesale broker/dealer.
Current role focused on leading a team of Retirement Consultants dedicated to helping advisors grow their practice by helping individuals and families achieve asset growth, sustainable retirement income, and long-term financial independence.
Previously was chief operating officer of Allianz Life Financial Services and head of distribution relationship management.
Helped company expand to new markets, including the registered investment adviser space.
Education, certifications and memberships:
MBA from the University of Minnesota, Carlson School of Management
B.S. from Minnesota State University Moorhead
ChFC® (Chartered Financial Consultant), RICP® (Retirement Income Certified Professional), WMCP® (Wealth Management Certified Professional), and CLU® (Chartered Life Underwriter)
Board member at the Insured Retirement Institute (IRI) and is the co-leader for the Money Management Institute (MMI) Annuity & Insurance Solutions Community
Featured in:
Yahoo Money, Money, InvestmentNews