Todd Petit
Assistant Vice President, Advanced and Specialty Markets
Allianz Life Insurance Company of North America
Premium financing
Advanced markets
Life insurance on foreign nationals
Life insurance used in retirement planning
Distribution models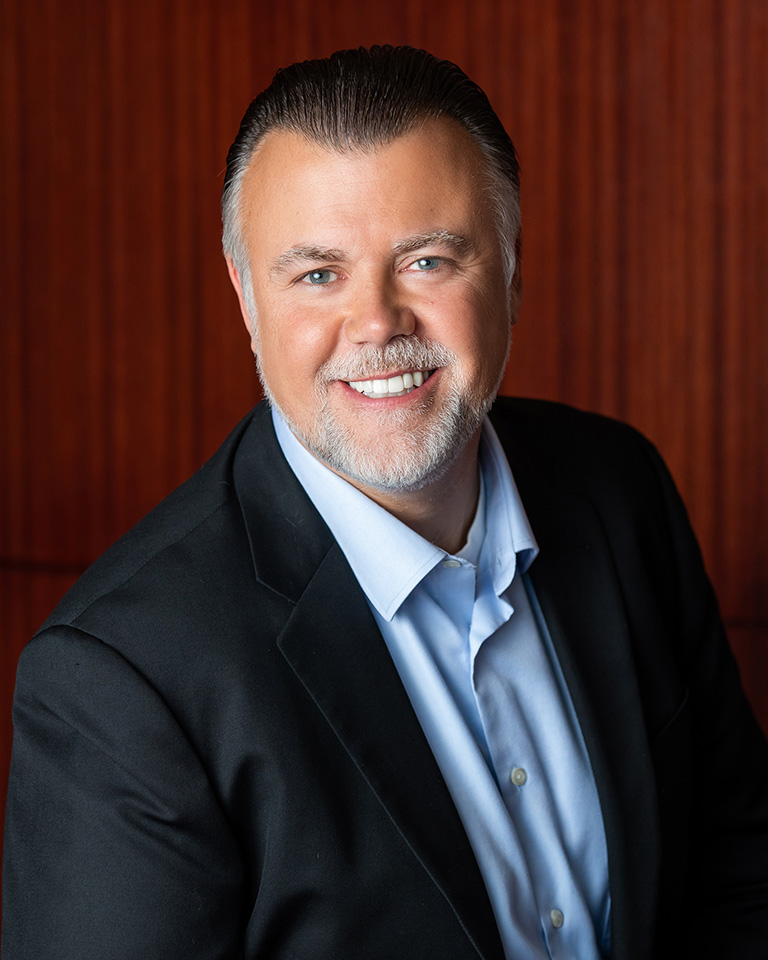 Background:
With over 28 years in the financial services industry, Petit has broad experience in life insurance product development, advanced sales strategies, reinsurance, and regulatory matters.
Experience:
More than 21 years with Allianz Life, currently managing Advanced Markets team responsible for business development on complex uses of insurance products, tax strategies, social security optimization, as well as premium financing and foreign national cases.
Previously was in charge of developing individual life and long term care products.
Nationally recognized speaker on indexed universal life insurance, as well as premium financing.
Former reinsurance manager and former illustration actuary for Allianz Life.
Education, certifications, and memberships:
B.S. in Mathematics from University of Notre Dame (Indiana)
Associate of the Society of Actuaries
Member of the American Academy of Actuaries